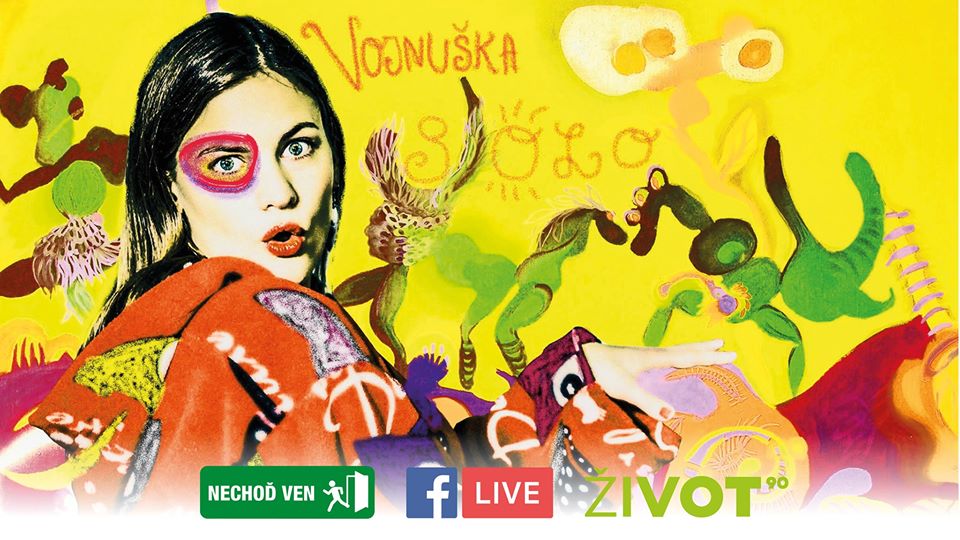 Recording: Vladivojna La Chia #dontgoout
A concert streamed live from the closed music club At U stare pani in Prague! Can't go out to hear live music? The music follows you to your home!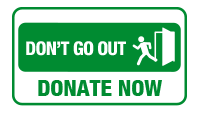 You can join the live stream through our FB page and also at: http://nechodven.cz/ where you will have the option to contribute an amount to your liking to our virtual hat directly at: http://nechodven.cz/p?d=20200414
Vladivojna will donate he entire share of the virtual hat to the project ŽIVOT 90! We appreciate this kind gesture.
Vladivojna La Chia will play pieces from all areas of her repertoir, including the most recent songs which you can hear only at her solo concerts. "Vojnuška" (Vladivojna) and her guitar plus a bit of humour will present her slightly crazed as well as delicate songwriting. Depends on which song she happens to be playing.
Live streams during the coronavirus epidemic are co-produced by the U Staré paní Jazz&Cocktail Club, Pozitiv s.r.o. a Bathroom production.