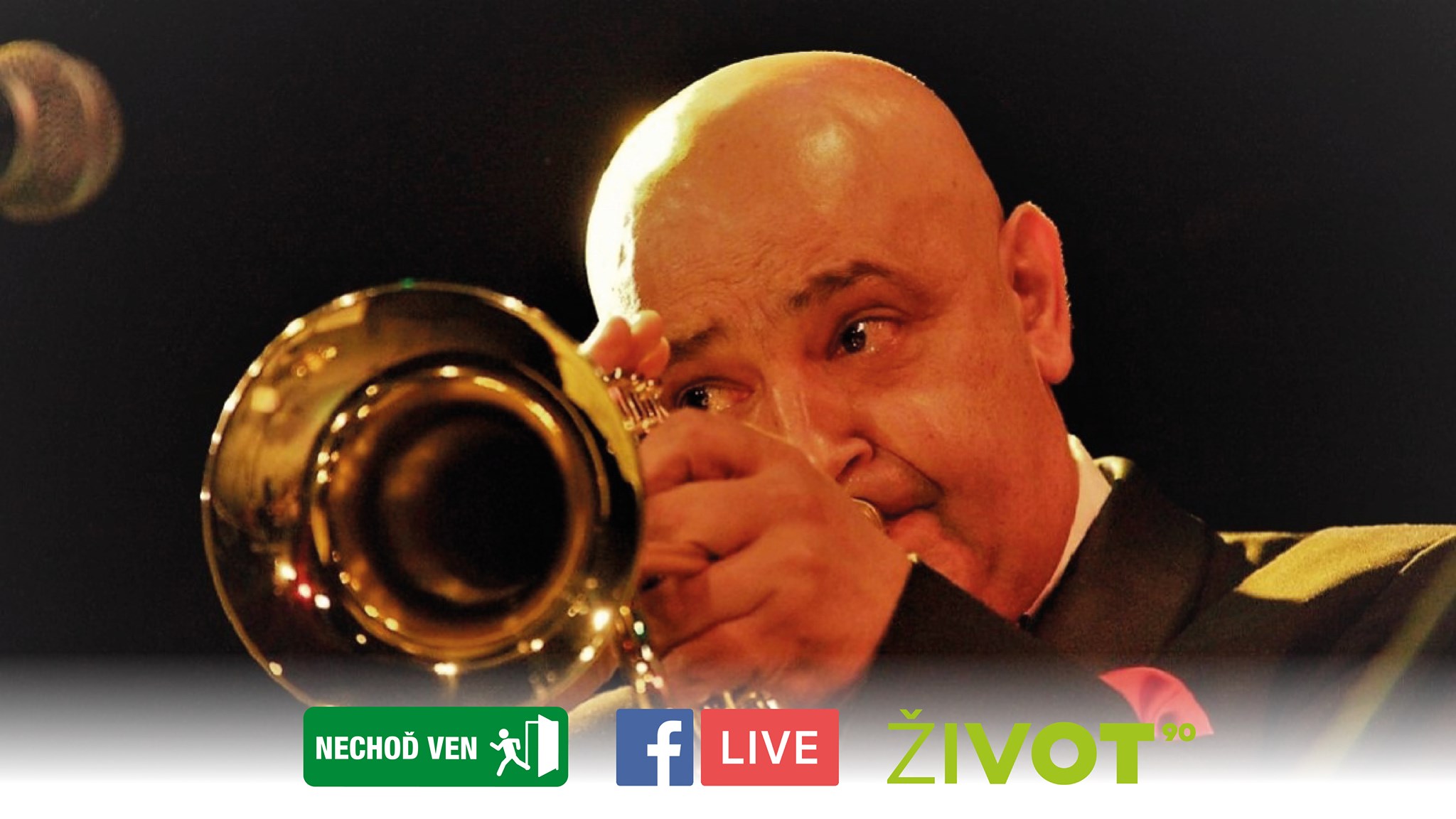 Recording: Julius Baroš Quintet #dontgoout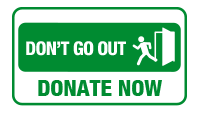 LIVE Stream: Julius Baroš Quintet #dontgoout
Can't go to a concert? Let the music come to you! Watch a live stream broadcast from the currently closed At The Old Lady Jazz Club in Prague!
You can contribute at your leisure an amount to your liking at: https://nechodven.cz/p/en.php?d=20200410
This ensemble takes its inspiration mainly from jazz music of the 1950's and 60's, i.e. Clifford Brown, Freddie Hubbard, Miles Davis, Charlie Parker, etc. The leader, Julius Baroš, is an excellent trumpeter who worked with e.g. Laco Deczi, Štepán Markovič of the ESP and with many Prague big bands and for many years was a member of the Film Symphonic Orchestra (FISYO). The young generation is represented in the band by such prominent talents on the Czech jazz scene like the doublebass player Tomáš "Kaštan" Baroš and the saxophone player Jan Fečo. The rhythm section is expertly taken care of by the pianist Jakub Tököly and drummer Martin Šulc.
Live streams during the coronavirus epidemic are co-produced by the U Staré paní Jazz&Cocktail Club, Pozitiv s.r.o. a Bathroom production.