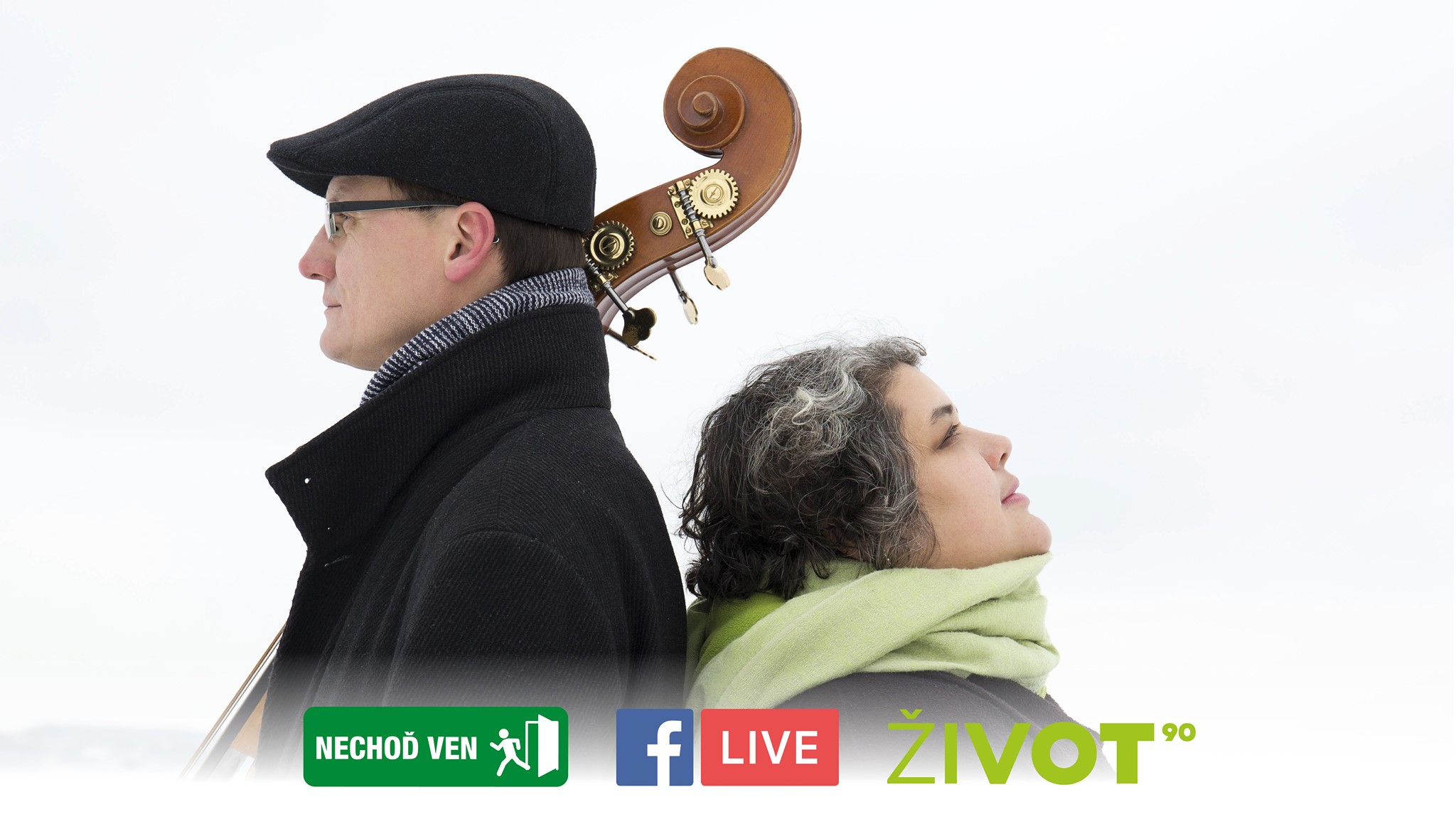 Recording: HLASkontraBas (Voice vs. Bass) #dontgoout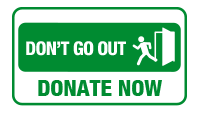 Recording: HLASkontraBas (Voice vs. Bass) #nechodven #dontgoout
Czech-Sudanese singer Ridina Ahmedova and Czech double bass player Petr Tichy present their acclaimed project HLASkontraBAS combining vocals and acoustic double bass which was nominated for the Czech Grammy Award (the Andel Award). Using loop station to multi-track the voice and bass which either complement or contrast each other, Ahmedova and Tichy provide an intense music experience inspired by jazz, world and electro music.
"Ahmedova deploys a vocal palette that bursts with a variety of vocals techniques…Tichy's basses mirror, bolster and egg on the vocals with plucking, bowing and, of course, multi- tracking. Exquisite crafting and truly outstanding melodies."
★★★★
Ken Hunt, Jazzwise
"It (the line up) sets firm boundaries given by the simple instrumentation that we have at hand but it also gives us great freedom. It is both fragile and firm since there are only two instruments to work with. They can interact from up close. For us it is a very intense journey to the sheer joy of sound."
Rita Ahmedova, Petr Tichy
Ridina Ahmedova is a very distinct singer with Czech-Sudanese roots and rich musical experience. She has taken part in many projects, including such prominent events as being invited to share the stage with Bobby McFerrin during his Prague concert appearance. She has also written music for several theatre performances, the last one being "Eymen" for the Tanec Praha (Prague Dance) Festival in 2019.
Petr Tichy is a double bass player whose musical scope extends from free-jazz to electro swing and classical music. He has worked with a wide range of musicians and composers. He also composes music and works as an arranger.
——————————————————————————
The live stream will be available on Czech Centre London and also at: http://nechodven.cz/, where, if you want to, you'll have the opportunity to put a contribution into a virtual hat: http://nechodven.cz/p?d=20200408