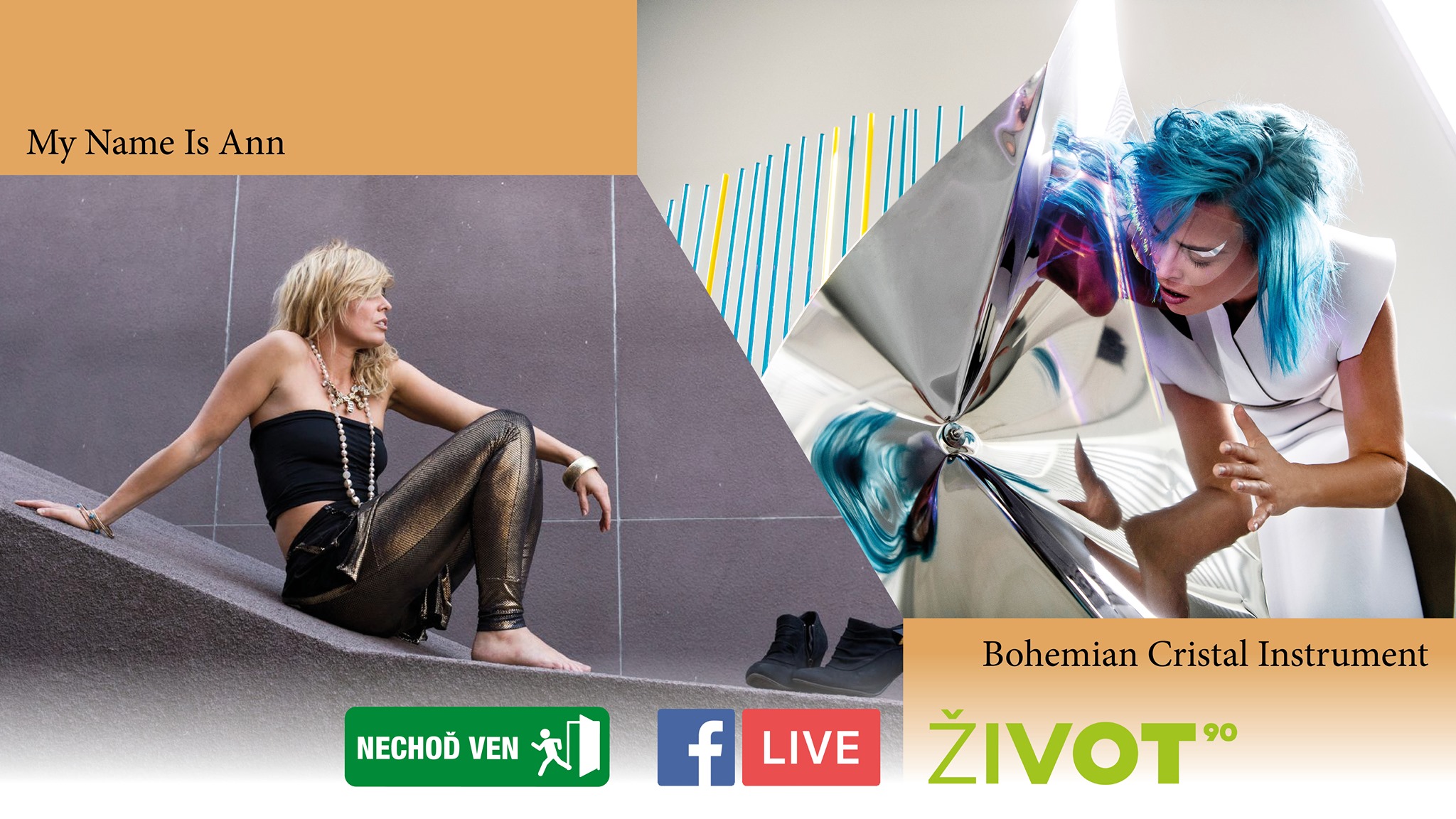 Záznam: My Name Is Ann / Bohemian Cristal Instrument #nechodven
A night of two extraordinary one-woman shows of one multi-talented woman!
A concert streamed live from the closed music club At U stare pani in Prague! Can't go out to hear live music? The music follows you to your home!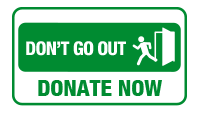 Help us continue with this project: www.donio.cz/nechodven
//
Both projects of Lenka Morávková on one bill for the first time.
Tune it to listen ambient vibes of BOHEMIAN CRISTAL INSTRUMENT along with a light show with lasers and to electronic riot MY NAME IS ANN accompanied by live visuals. We go full on this time!
The live stream from the temporarily locked down venue Club U Staré Paní in Prague. You can't go out to enjoy music? We are bringing it to you!
Feel free to watch and hear on BCI and MY NAME IS ANN facebook profile and also on the portal http://nechodven.cz/, where you can voluntarily contribute to the virtual hat to support your artist:
===
>>> MY NAME IS ANN <<<
http://www.mniann.com
My Name Is Ann takes you on a journey where EDM, storytelling, and intimate songwriting converge into a unique experience beyond the music borders. Hedonistic guerilla girl wielding wild synths, buzzing bass, a vibrating Nintendo unit,
and a saxophone strapped around her neck, MY NAME IS ANN is a wild kind of electronic music.
Following critically-acclaimed albums Reciclatge, The World Is My Oyster, and Shelter EP and album of remixes (including Jonathan Snipes from Clipping ), My Name Is Ann latest Shelter Tour brought new media art and contemporary dance to the club stage. Involving sensor-based synchronization of dance, visuals, and music, the show was born out of collaborations with Czech dancers Svatava and Šárka Kobzovi, dancers from UCLA, and leading Czech new media collective Lunchmeat.
Over the last ten years, My Name Is Ann has toured widely across the Czech Republic, Europe, the Balkans, and the U.S. She has performed at such various international festivals as Colors of Ostrava and Enter (Czech Republic), Broke LA, Audiovisual Brasil and Cau d' Orrella (Barcelona), and Femfest (Ljubjana).
Currently, she is working in her home quarantine in the Czech Republic on the new album, RADICAL VALENTINE (fall 2020). Single FALLING DOWN will be dropping on all digital platforms in late spring 2020.
>>> BOHEMIAN CRISTAL INSTRUMENT <<<
https://www.bohemiancristalinstrument.com
A futuristic ritual, a transcendent experience for the Digital Age.
Lenka Morávková takes you on a multi-sensory journey with a one-of-a-kind glass sculpture, the Bohemian Cristal Instrument (après Cristal Baschet). The Czech sonic explorer processes the acoustic properties of the crystal along with her voice to create ethereal immersive soundscapes and hypnotic ambient pulses. Following a TEDx talk in California, and the release of the debut EP UNICODE in June 2018, BCI's unique ceremony with mesmerizing light show immerses you in a world where tradition and futurism become one.
With her Bohemian Cristal Instrument, she has already accomplished substantial international acclaim in less than two years. She has given a TEDx talk, performed at the prestigious The Broad Museum in Los Angeles alongside Grammy-nominated singer Bora Yoon, and a video shot in the blooming desert of California went viral, reaching more than 2 million views. In the summer of 2017, she headed out on her first European tour, including a one-off collaboration with William Close and The Earth Harp Collective as one of the headliners at Colours of Ostrava 2017. The most recently, BCI has performed at Eurosonic Noordeslag 2019 in Netherlands, the largest and the most prestigious European showcase festival, at prestigious Summit LA, played sold out shows during the US tours and was shortlisted selected for SXSW 2020.
===
Přímé přenosy v době koronainfekce společně realizují U Staré paní Jazz&Cocktail Club, Pozitiv s.r.o. a Bathroom production.